Torqeedo 530wh Battery
Click to Enlarge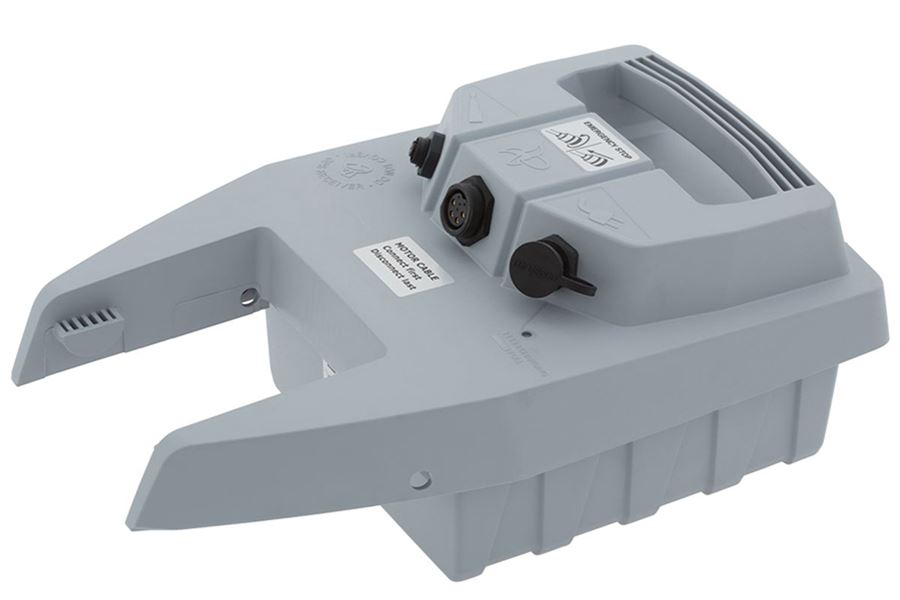 Covered by the
Torqeedo Factory Warranty
Valid Two Years from date of receipt
Personal use only. Commercial use not covered
Covers repair or replacement cost
All Sales are final. This item is not covered by the Sea Eagle 180 Day Trial, or the Sea Eagle Warranty.
For extra security and longer run times, you should consider having an extra battery on board. This newly introduced Torqeedo battery is longer lasting and more powerful than the battery that comes with the Torqeedo 1003 motor.

***Does not ship from Sea Eagle warehouse. Item is drop shipped from Illinois.***

The Torqeedo 530wh Battery is not exportable outside of the continental US.
$699
On backorder.
Recommended For:
FoldCat™ Inflatable Pontoon Boat
Inflatable Sport Runabouts
SailCat