12.6sr 6" Inflatable Drop Stitch Floor
Click to Enlarge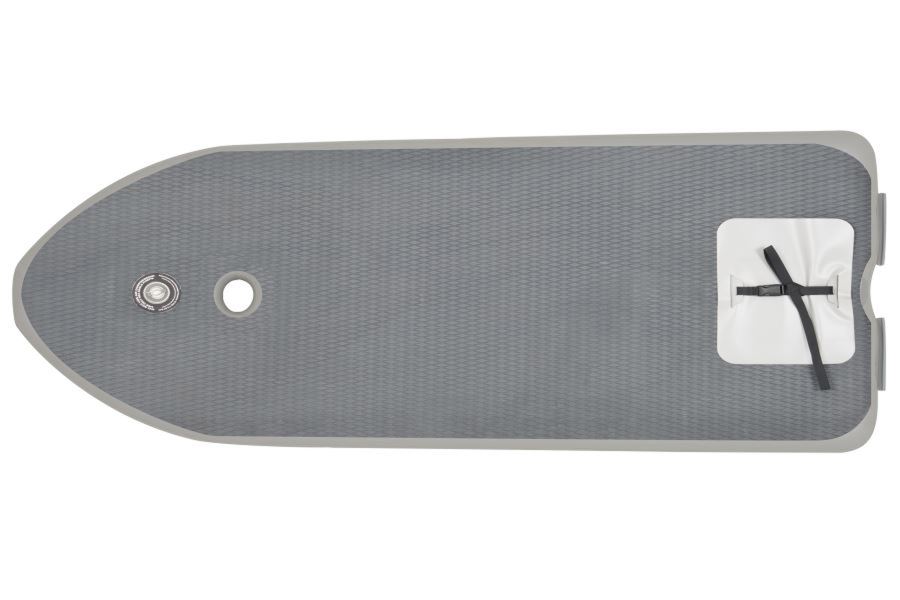 Video:
Up to 15 psi max inflation for excellent rigidity
Full length non-slip EVA foam pad for secure footing and greater durability
Rigid, high pressure 6" inflatable drop stitch floor for the 12.6sr Sport Runabout. Light weight floor quickly folds up with your boat for easy storage and transportation. Rigid enough to stand on and to hold cargo.(weight 23 lbs.)

*Recommended for up to 20 hp (125 lbs. max weight), 15" Shaft Gas Engine
$699
On backorder.