About the 285 Frameless Pontoon Boat Inflatable Fishing Boat
Catch really big fish in this small boat! Because it is so light and portable you can easily get to where the big fish are!
The unique inflatable U-hull configuration of this one man fishing boat provides incredible stability and maximum fishing space with the least amount of hull weight. Three separate air chambers to ensure maximum safety in any situation.
The Hunter Green 285fpb is a stealthy inflatable boat that's perfect for fishing or hunting. It goes anywhere, sets up in just 5 minutes and can fit in the trunk of a car.
About the Frameless Fishing Series
Sea Eagle's Frameless Fishing Boats are roomy, lightweight, ultra-portable, and pack into a relatively small bag in relation to their sizes. They can be stowed in small spaces because they have no frames. They don't require a trailer so you can carry them to the most remote, hard to reach locations where fish hide most!
Great for lakes, rivers, bays, creeks or almost any body of water. Sea Eagle Frameless Fishing Boats will take you where you want to go and where most other boats wouldn't dare!
Large air chambers allow these Frameless Fishing Boats to support an incredible amount of weight yet draft as little as 4 inches of water. Meaning you have access to shallower waters where heavier boats don't!
The 285fpb and STS10 are equipped with universal Scotty™ Mounts so you can customize these two models as you wish! Outfit them with any Scotty accessory you like. Sea Eagle offers an assortment of Scotty™ accessories to suit your needs. The PackFish 7 features 2 built-in rod holders to keep your rods secure.
| | |
| --- | --- |
| Person Capacity | 1 |
| Hull Weight | 30 lbs. (42 lbs. with wooden floorboard and motor mount) |
| Length | 9 ft. |
| Width | 4 ft. |
| Interior | 6'2"x1'4" |
| Load Capacity | 1 person or 450 lbs. |
| Deflated | Approx. 24" x 14" x 12" |
| Chambers | 3 |
| Tube Diameter | 16" |
| Air Valves | 3 Recessed One Way |
| Inflation time | 5 min. |
| Seam | Quadruple Overlapping Superior Glued Seams |
| Material | 1000 Denier 36 mil |
| Engine Capacity | 3hp (20" shaft minimum, 45 lbs. max weight) or 70 lb. max thrust (min 30" shaft, 45 lbs. max weight) |
| Floor | 1000 Denier Reinforced |
| Speed Estimates | 3-4 mph |
| Inflation Pressure | 3.2 psi |
Certifications
When deflated and packed well, this hull will fit in:
check_circleTruck/Large SUV
NMMA and CE Certified
Hunter Green Color
Full fabric floor
Step bench/footrest
4 Carry Handles
Raised oarlocks for better rowing
Printed instructions
285 Frameless Pontoon Boat in the news
285 Frameless Pontoon Boat Reviews
4.6 out of 5 stars.
(167)
Michael Morris
Verified Owner
9/11/2023
5.0 out of 5 stars.
I've used the 285fbp for fishing for about 6 months now and I love it. I've had no problems with it. I'm 75 years old and I have no problems assembling it. It's great for lake and salt water shoreline use. I highly recommend it.
Gunnar Johnson
Verified Owner
2/23/2023
5.0 out of 5 stars.
I really enjoy my boat. Once I learned how to get the floor in it was easy to set up. I used a trolling motor to get around on the water. Last fall I fished from it and caught a huge largemouth bass about 7 or 8 pounds
Lawrencr Zerr
Verified Owner
1/21/2023
5.0 out of 5 stars.
i use mine mainly for trout fishing on big rivers [t has given me many hours of great floating and fishing. I am eighty years old and the easy set up and take down are of great importance
Louis D'ambrosio
Verified Owner
1/16/2023
5.0 out of 5 stars.
AAA+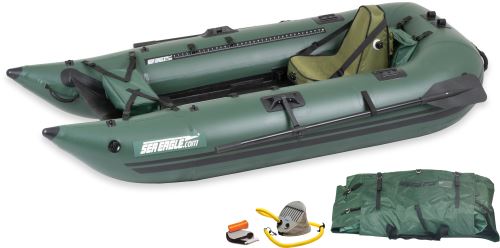 The Deluxe package is super portable and with the inflatable seat everything can be packed into the carry bag. It sets up in only 5 minutes, and best of all, because there are no parts to assemble, this 9' boat easily fits into a car trunk.
Package price and FREE SHIPPING offer valid through Monday, December 25, 2023
a $1,149 value for

just $799

through Dec 25 *
The Pro Package has the super comfortable swivel seat, floorboard, motor mount, a stripping apron, clip on stow pouch and side/stern bag, plus 2 Scotty® Rod Holders. Perfect for the fisherman that already has his own motor.
Package price and FREE SHIPPING offer valid through Monday, December 25, 2023
a $1,434 value for

just $799

through Dec 25 *
Starting at $799.

4 great packages to choose from! Click Here.
AB285 Black Oar Set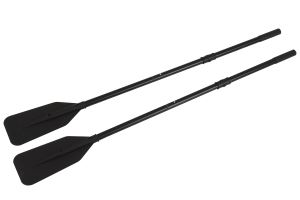 AB285 5' (2 Part) Black Oar Set
DKS Seat Green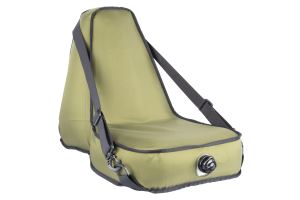 Deluxe Inflatable Kayak Seat Green
Boat Carry Bag
Boat Carry Bag for 285fpb
A41 Foot Pump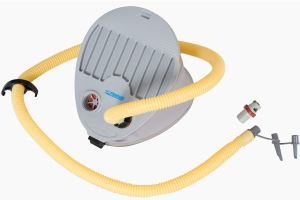 Bow Stow Bag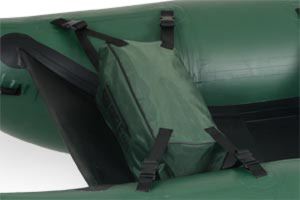 Side/Stern Stow Bag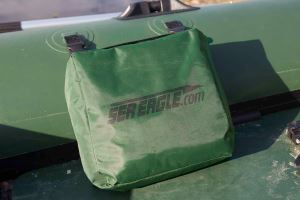 Repair Kit
Green Swivel Seat
Motormount-FPFB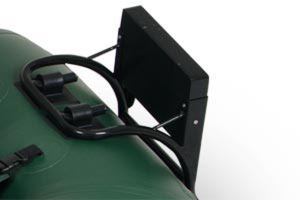 Motormount for Frameless Fishing Boats
Scotty Rod Holder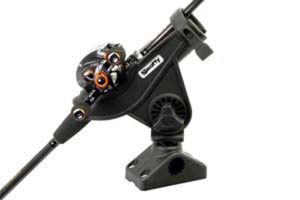 285fpb Floorboard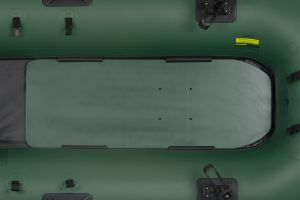 Quick Release Seatmount
7" Pedestal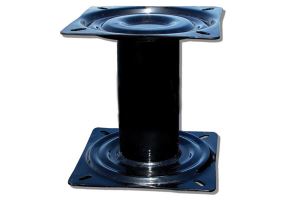 Stripping Apron
Watersnake Venom 34
Watersnake Venom SX 34lb Thrust Electric Motor (Fresh & Saltwater)
Covered by the Watersnake 1 Year Warranty
All Sales are final. This item is not covered by the Sea Eagle 120 Day Trial.
Honda 2.3L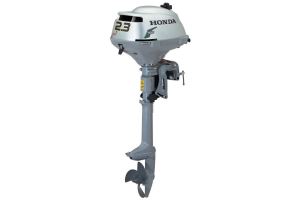 Covered by the Honda Marine Warranty

All Sales are final. This item is not covered by the Sea Eagle 120 Day Trial.

');